If you're looking for an efficient way to deliver content to mobile devices in Thailand, then Future2you has the solution for you. With over a decade of experience in the Thai mobile content industry, we are fully capable to provide you with the right knowledge and guidance to give your business a fast and smooth market entry.
     Through our secure and trusted billing platform, you can easily manage every aspect of the content distribution process, such as the uploading and sending of content. In addition to that, our platform offers full reporting, providing you with a clear overview of all the detailed information that is important for the success of your business.
     Our connections communicate with uncomplicated Application Programming Interfaces (API), which forward messages instantaneously to the end-users. These straightforward interfaces allow easy connection of external servers to our SMS gateway, enabling you to deliver your messages to the Thai market.
     Future2you is directly connected to all the major Telcos in Thailand (AIS, Dtac, Truemove & Truemove H), facilitating your business to tap into their combined 75million mobile phone users. Our system can process incoming purchase requests originating from various platforms (IVR, SMS, WAP) and allows distribution of content via WAP push or SMS for manual downloading by the customer.
General Information on Thailand
Population:      68.86 million (2016)
Currency:        Thai Baht (THB)
Mobile operators
Channel
Billing Service Type
Our Gateway supports Application Programming Interface (API)

Established in August 2008, Future2you focuses on providing a comprehensive set of mobile solutions, enabling our clients to engage and transact with consumers via their wireless devices.
Future2you is a market leading Carrier Billing Aggregator and is directly connected to all major mobile operators in Thailand. We offer a wide range of mobile billing solutions including MO, MT, WAP Billing as well as Direct Carrier Billing (DCB).
Our specialist team has over 15 years of experience in carrier billing. In addition to our demonstrated performance, we offer our clients industry leading services which enables you to focus on what you do best while we take care of the rest.
We are your best possible mobile billing gateway partner in Thailand.
Future2you provides efficient and convenient access to the infrastructure of the entire Thai mobile market since our fully integrated platform is directly connected to all Mobile Network Operators in Thailand. Furthermore, we offer the types of aggregation APIs to our clients with highly professional technical support team can offer assistance whenever needed, ensuring that your connections & services run smoothly, wherever you are.
Our system can process incoming purchase requests originating from various platforms (IVR, SMS, WAP) and allows distribution of content via WAP push or SMS for manual downloading by the consumers.
Mobile Content Publishing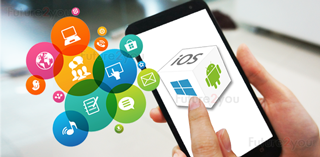 Most efficient way to market your digital content to consumers
VAS Aggregator in Thailand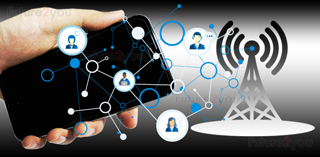 Fastest way to conduct mobile VAS operations in Thai market
Direct Carrier Billing (DCB)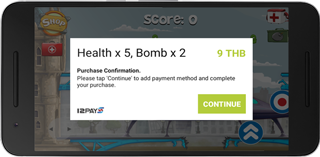 Most convenient way to collect payments for Apps and Games
We develop digital platforms tailored to our clients' needs, including mobile marketing, premium content, data services and in-app as well as website charging systems.
Carrier Billing Aggregator
The foremost way to monetize your users in the Thai market is Carrier Billing. Credit and debit cards aren't widely used in Thailand, however, the vast majority of the population does use mobile phones. Therefore, Carrier Billing is by far your best option for payment collection.

Expand your market and offer your goods and services to new consumers in a highly efficient manner.

Our clients experience up to 60% increase in conversion rates and enjoy significantly improved sales once they add Carrier Billing to their payment collection options.
Future2you's Carrier Billing provides a complete and optimized range of payment collection options for mobile phone, tablet, laptop as well as desktop consumers.

Convenience for a smartphone to required completing a payment. The customer is securely identified through the mobile network operator.
Key highlights Carrier Billing
Single API integration
Dedicated short codes and keywords
Best conversion flow available on the market
Ideal for all kinds of digital contents & services, including in-app content
Supports both single download and subscription services
Local call center support is provided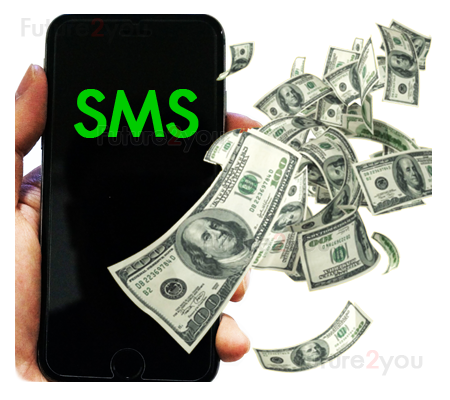 Premium SMS or Content Provider Access
We provide a complete of a infrastructure for Value Added Services and are 100% focused on providing a comprehensive set of solutions that enable our clients to engage and transact with consumers via their mobile devices
Dedicated short codes and keywords
Single API integration
MO, MT & WAP billing
Subscription to services through IVR, SMS & WAP channels
Online Delivery Notifications (DN) for register and unregister
Offline Delivery Notifications (DN) for successful billings
Detailed reporting based on CP, short code as well as keyword specific revenue
Direct Carrier Billing (DCB)
DCB is the most popular payment option since it allows micro-payments with a single API within an application, users don't even have to leave the application. The cost of the service is invoiced by the consumer's Mobile network operator.
With just only one API, it's the fastest and most convenient way to pay for applications and games
Complete integration with your app, users do not have to exit the app for transactions
No credit card or bank account needed
Unity plug-in for android games
SDK plug- in for general android apps
 Receive real-time notifications of billing events
How does the IOD service (Information on demand) work?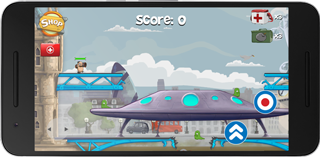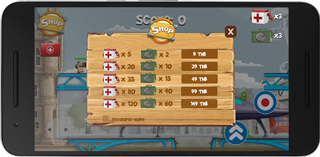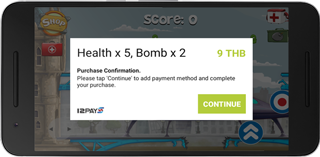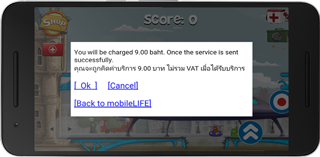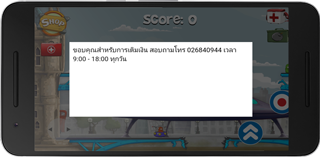 The purchase is completed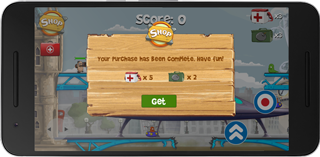 How does the Subscription service work?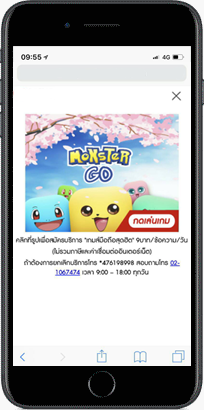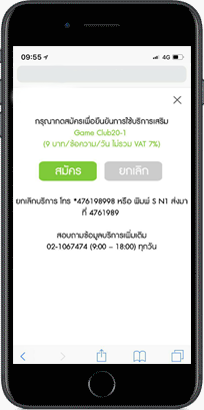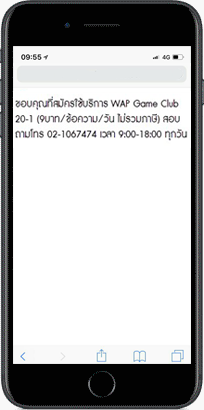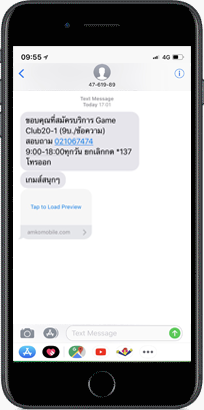 The purchase is completed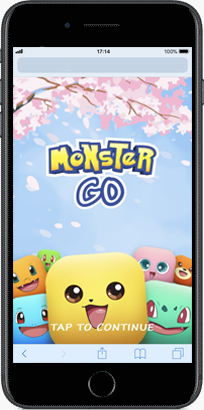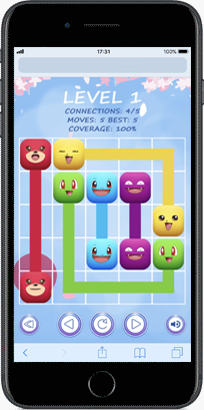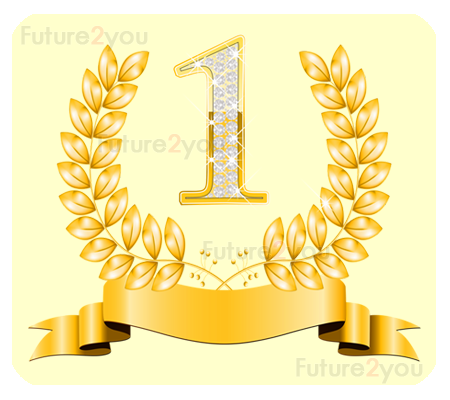 The Professional providing
We fully understand our clients' needs and are committed to providing market leading service levels at all times. We constantly keep improving our products and services to stay ahead in the ever changing market.
Statistic Report : Our online reporting enables you to track vital data such as sales amounts and billable rates which can be easily viewed per date as well as customly selected periodes. In addition to that, more specific statistics can be viewed per service types, categories, prices and etcetera. Utilizing our CMS will enable you to conveniently access all the important data required to analyze and optimize your marketing efforts, it is simply the perfect tool to create successful marketing campaigns that reach their full potential.
Technical support : We are fully commited to providing our clients with expert support that is unique and unmatched in the market. We strife to serve our clients with any support they need as fast and efficiently as we possibly can. Support is offered in your preferred way; whether it is email, Skype or even by phone.
Customer support : There is no need to worry about compliance complaints as our experienced and dedicated Call Center Team will take care of your customers like they are our own. Since all the customer transaction data is available in our call center system, all cases are being solved swiftly and efficiently.
Mobile Games Publishing and HTML5 Games Portal
There is a fast growing demand for games among mobile users. One of the reasons for this increased popularity is that data usage is becoming less expensive, which allows more users to download and play games on their mobile devices. In addition to that, technological advancements enable consumers to run much richer content on their devices.
Future2you creates highly customizable interactive mobile game platforms that support Mobile Phones (Android, iOS, JAVA) and are fully compatible with HTML5. Our fully integrated bespoke patforms are ideal for offering games to your audiences and cover WAP & WEB Portals, Apps Stores, USSD Menus and Games Bundling.
We are experts at combining the right games for monthly promotions that includes prize winning opportunities for your consumers, which has numerous benefits such as higher conversions, using free games to promote premium games, consumers spending more time on the portal and returning customers.
Key highlights game publishing
Higher take-up.
Promotion on free games, redirected to other premium games.
Promotion on our own Apps portal
Promotion on our traffic
Returning customers which leads to reduced churn.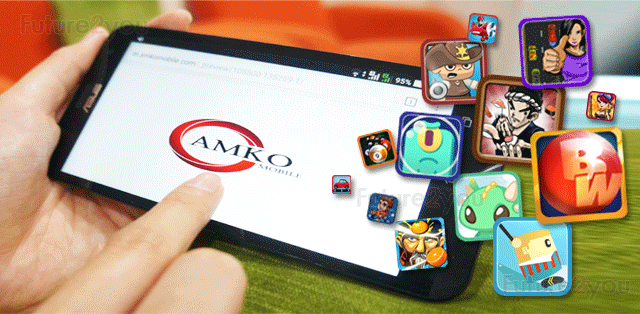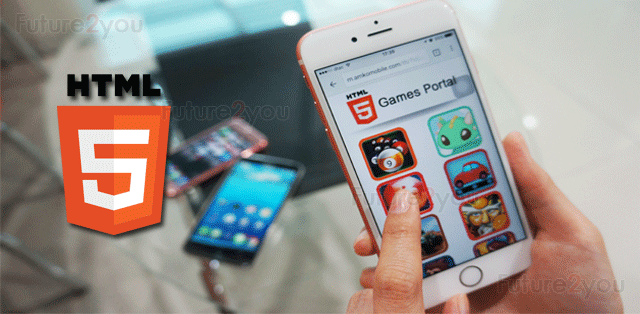 Future2you Co.,Ltd
5/46 Soi Srinakarin 46/1 (Pramote), Nongbon, Pravet, Bangkok 10250 Thailand
Tel: +66 (0)2 138 3783 Fax: +66 (0)2 138 3785
Tax ID : 0105551086142
Email : marketing@future2you.com
Tel + 662 138 3783 Ext 301
Email : technical@future2you.com
Tel +662 138 3783 Ext 202
Email :support@future2you.com
Tel + 662 138 3780
<iframe src="https://www.google.com/maps/embed?pb=!1m18!1m12!1m3!1d3876.585009839065!2d100.64053711538982!3d13.682979802569667!2m3!1f0!2f0!3f0!3m2!1i1024!2i768!4f13.1!3m3!1m2!1s0x311d5fdfe6615ca7%3A0xec388fb7457c8e8d!2sFuture2you+Co.%2CLtd!5e0!3m2!1sth!2sth!4v1479374059104" width="600" height="300" frameborder="0" style="border:0" allowfullscreen></iframe>